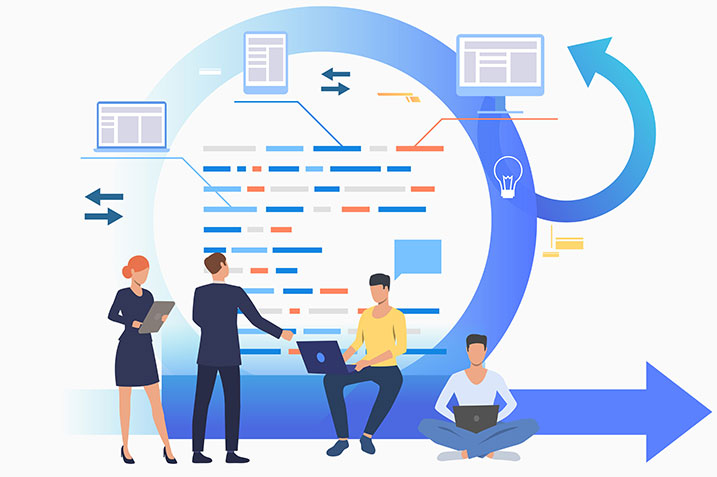 VR Design:
LOur VR design services focus on creating stunning and visually appealing VR experiences that are intuitive to use and easy to navigate. We use a human-centered design approach to ensure that our VR experiences are user-friendly and engaging. From UI/UX design to 3D modeling and animation, we have the skills and expertise to create a truly immersive VR experience.

Our Virtual Reality Company was founded with a vision to create immersive VR experiences that inspire and delight users. We believe that virtual reality has the power to transform the way we live, work, and play, and we are committed to leveraging this technology to create innovative solutions that enhance our lives.
Our team of experts is passionate about VR and is dedicated to delivering the highest quality VR experiences for our clients. We pride ourselves on our attention to detail, our commitment to excellence, and our ability to create custom solutions that meet the unique needs of each of our clients.
How To
Works it
Our VR consulting services are designed to help businesses and organizations identify the best VR solutions for their needs. We work closely with our clients to understand their unique requirements and provide expert advice on everything from hardware selection to software development and integration.